Main content starts here, tab to start navigating
Trufflepalooza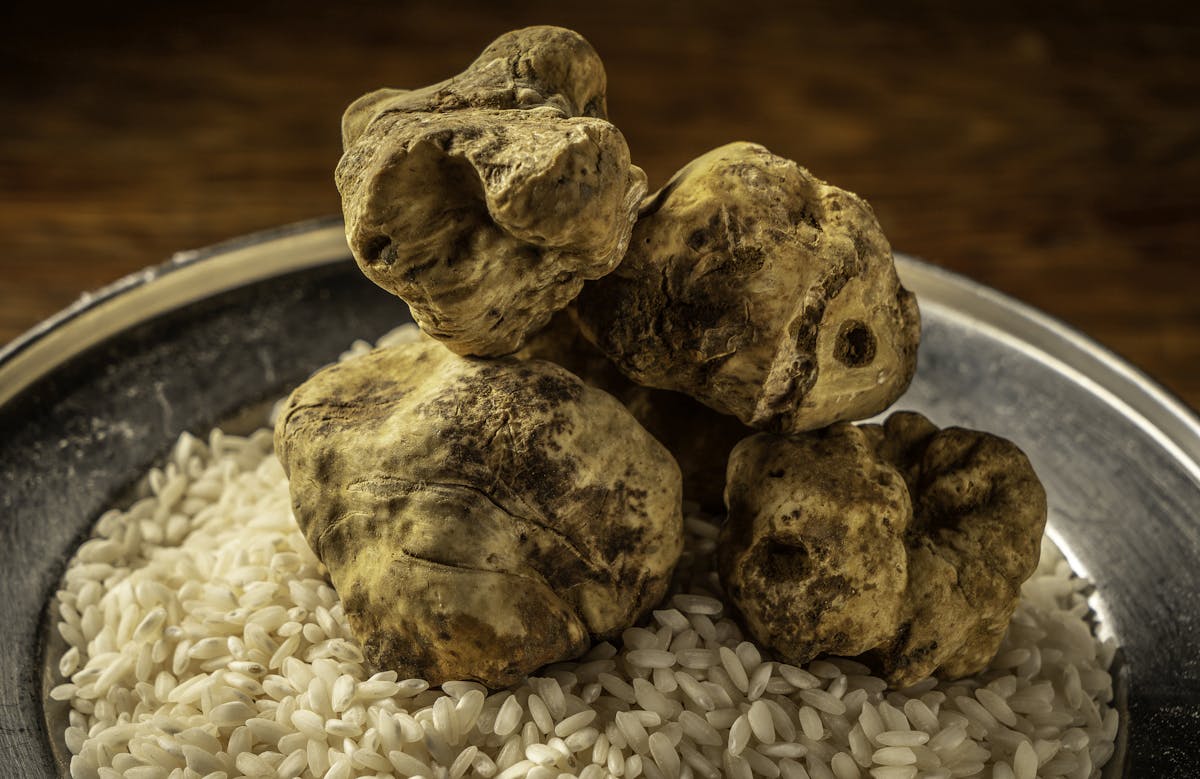 Trufflepalooza
Truffle season has arrived at Carne Mare!
We will be celebrating the best of white truffle season with 'Trufflepalooza' specials and wine pairings by Chefs Andrew Carmellini & Levi Raines and Beverage Manager Jonathan Kearns. We'll kick off the week with à la carte truffle specials available in the main dining room from 11/30-12/3, with a grand finale dinner in our private dining room on Sunday, December 3rd.
Some special menu additions will include Hiramasa Crudo, Risotto Bianco, Arrosto di Vitello & more, all topped with freshly shaved white truffles. We're looking forward to kicking off the holiday season with you!